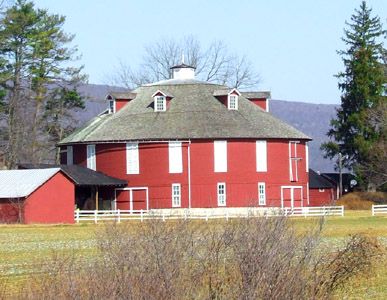 Funny, my brother, a Pennsylvania biologist, gave me a foto of this very barn as a gift just a few years ago. Happy birthday, Tim.

Via Negativa just posted a fantastic, sort of all over the place history and environment and all kinds of other stuff post. It's just the sort of non-professional, not-too-specialized posts that the internet is good at and that could conceivably keep the fly-over states from
sliding further into the morass of enforced media invisibility. This kind of earnest, serious voice with insight and actual on-the-ground, useful knowledge is really going to set the tone in years to come, at least I'm hoping.
___________
Then we read this. Yoy.